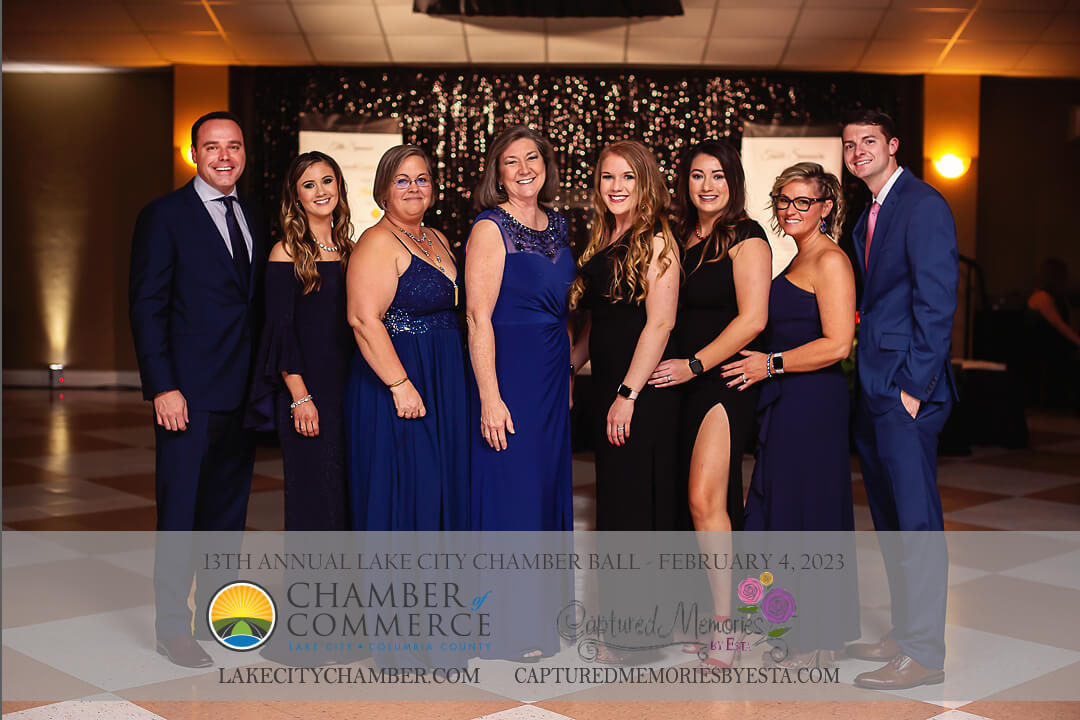 Annual Meeting & Chamber Ball
Indulge in an unforgettable evening of opulence and revelry at the highly anticipated annual Chamber Ball - an unrivaled networking affair renowned as the pinnacle of the year. This spectacular event serves as a time-honored tradition to celebrate the previous year's exceptional accomplishments while casting a vision for the future.
The highly anticipated annual meeting segment of the evening features the introduction of the new Board of Directors, along with the symbolic passing of the baton to the incoming president. A delectable catered dinner, riveting entertainment, and an exciting silent auction add to the allure of the evening, promising a night of unparalleled enchantment.
Sportsman Showcase: Annual Golf Tournament & Cornhole Tournament
Experience the thrill of victory and join us for our two-part series that caters to every sports enthusiast! Launched in 2021, the Chamber of Commerce's "Cornhole Tournament" is the ultimate high-stakes competition, featuring the best players in the game. With the presence of food trucks, music, and elite players, this event is a must-attend for all.
If golf is more your style, our annual golf tournament is the perfect fit for you. With almost one hundred golfers participating, the tournament offers a fun and friendly competition. You can also enjoy classic competitions, mobile snack & drink carts, and multiple chances to hit a hole in one! This legendary event is one of the most enjoyable events of the spring season. Don't miss out on either of these exhilarating events!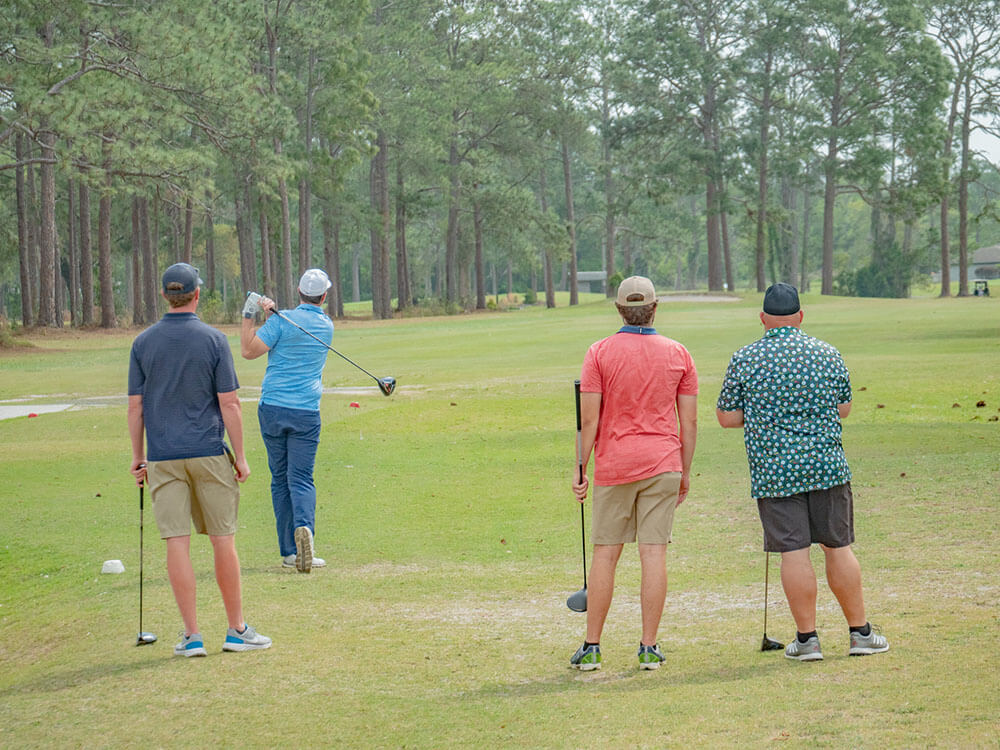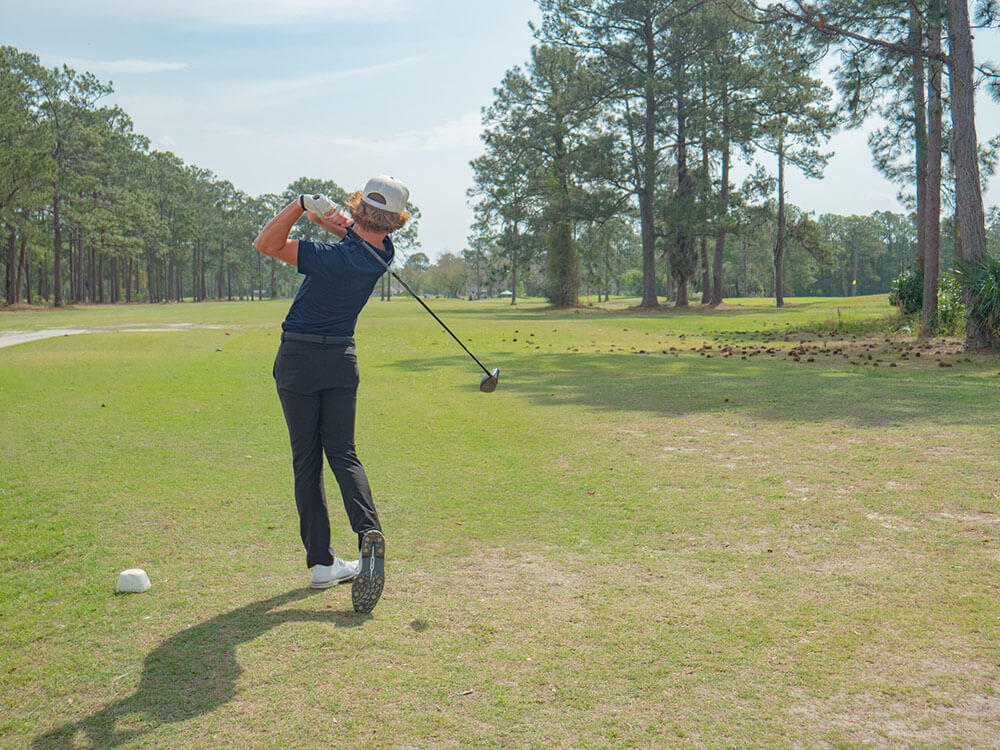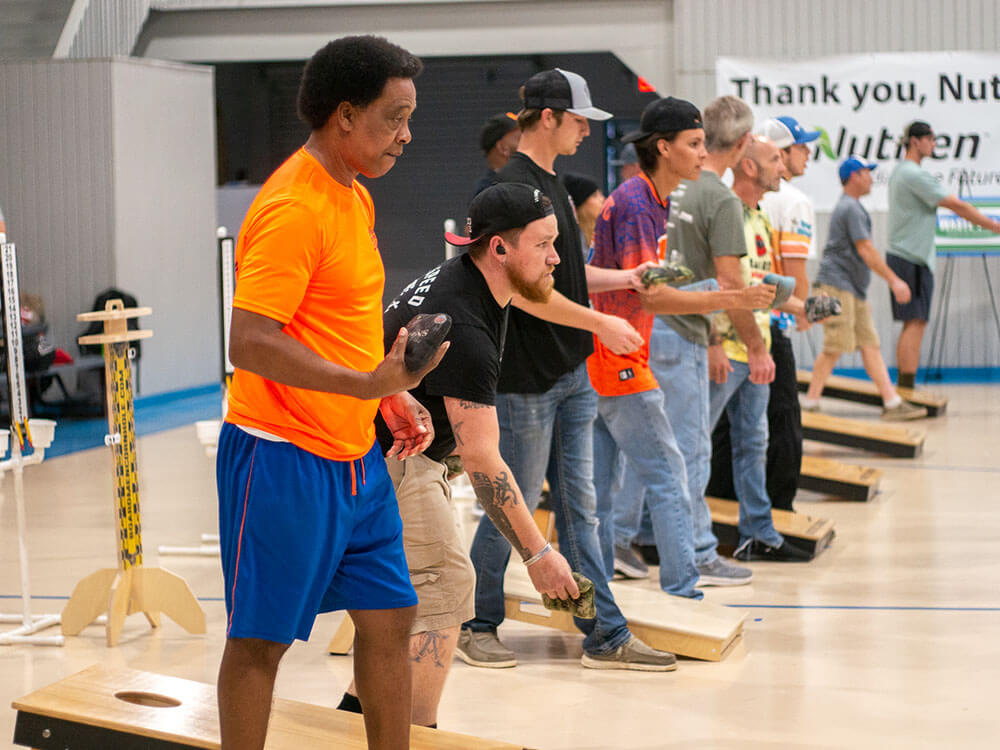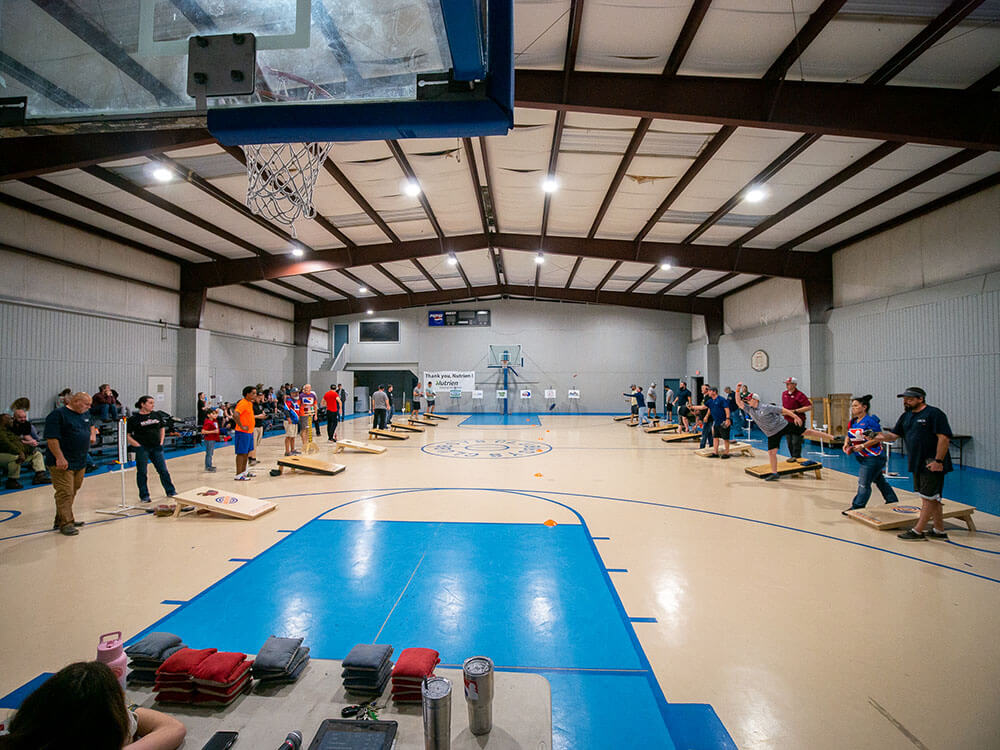 The Gateway City Craft Beer & Wine Festival
Indulge in the ultimate sensory experience at the highly acclaimed Gateway City Craft Beer & Wine Festival, an annual celebration that has captivated visitors for years and is set to return once again this Fall!
Join us in the heart of downtown Lake City for an unparalleled sampling of beer, wine, cider, and more, featuring an array of local and international flavors. Not to be missed are the delightful non-alcoholic sampling options, thoughtfully included for designated drivers.
While you indulge in these heavenly libations, tantalize your taste buds with the mouthwatering offerings of a diverse selection of food trucks and vendors. Sit back, unwind and soak in the charming ambience of downtown Lake City while relishing in a memorable experience that promises to delight all of your senses.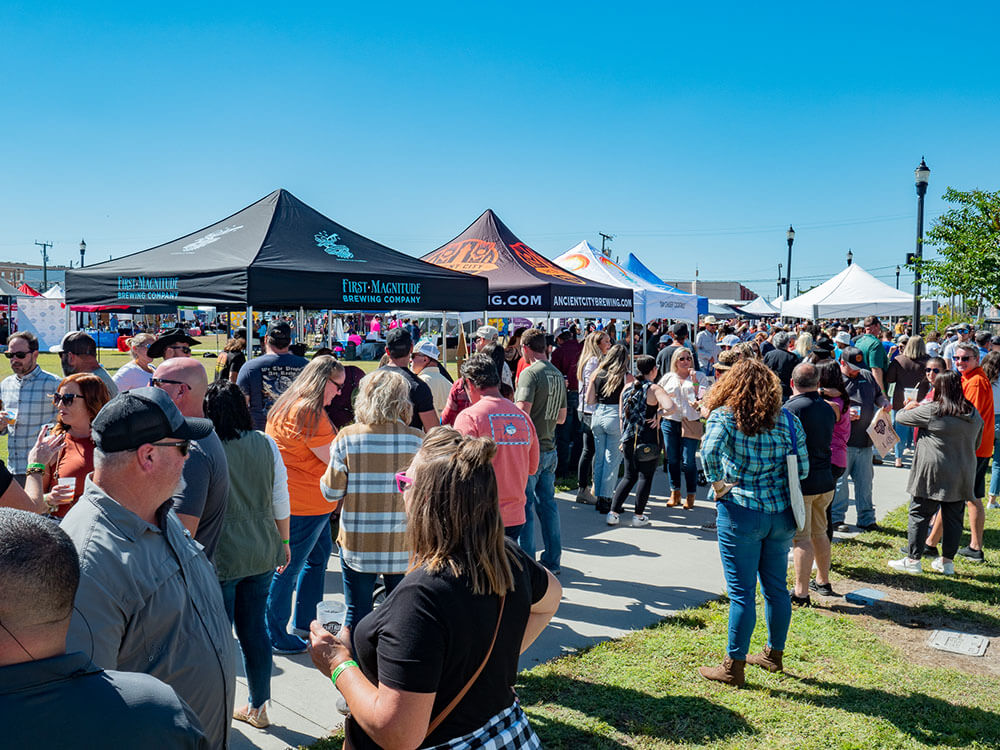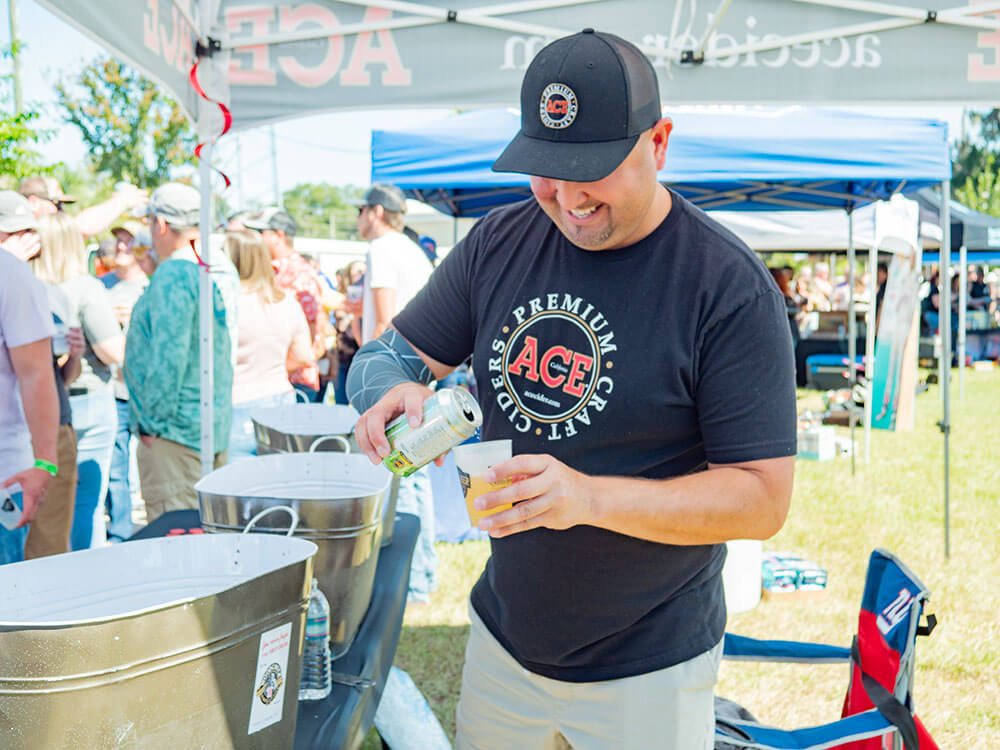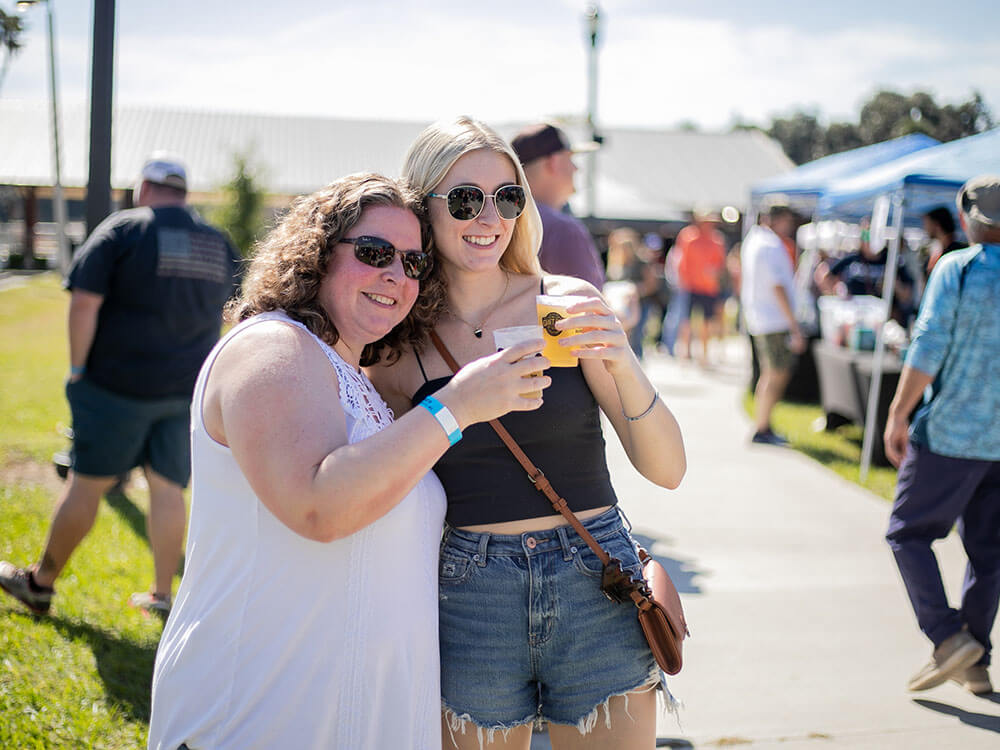 Business Excellence Awards
Join us in celebrating the thriving business community in our area with the prestigious Business Excellence Awards. As a Chamber, we take pride in recognizing the exceptional accomplishments of businesses in our community. This is our chance to honor the best of the best in various categories, including Employer of the Year, Best New Business, and more. Don't miss this opportunity to applaud the remarkable achievements of our local businesses!