Ribbon Cuttings, Ground Breakings & Milestone Events
Celebrate your business milestones and make a memorable first impression with a ribbon cutting ceremony. Whether you're expanding, launching a new product, commemorating an anniversary, or relocating, this event is a crucial part of your overall marketing and advertising plan.
At the Chamber of Commerce, we are committed to helping you make the most out of your business achievements. Let us be a part of your success by joining you in these momentous occasions. Our ribbon cutting events are held on Tuesdays and Thursdays between 4:30pm-5:30pm, and we offer a comprehensive ribbon cutting agreement to guide you through the process.
Get started today by contacting the Chamber office at missy@lakecitychamber.com or 386-752-3690 to receive a copy of our agreement. We look forward to helping you celebrate your new business opening, groundbreakings, and milestones events in a way that leaves a lasting impression.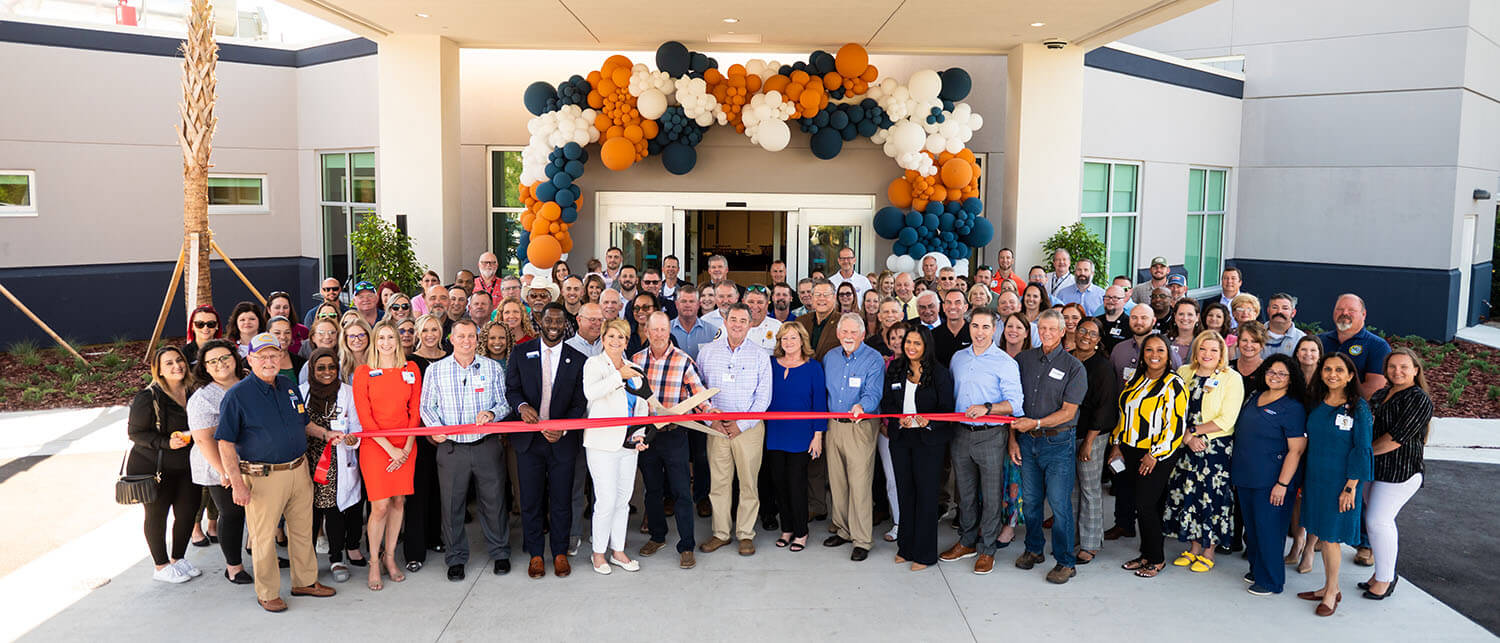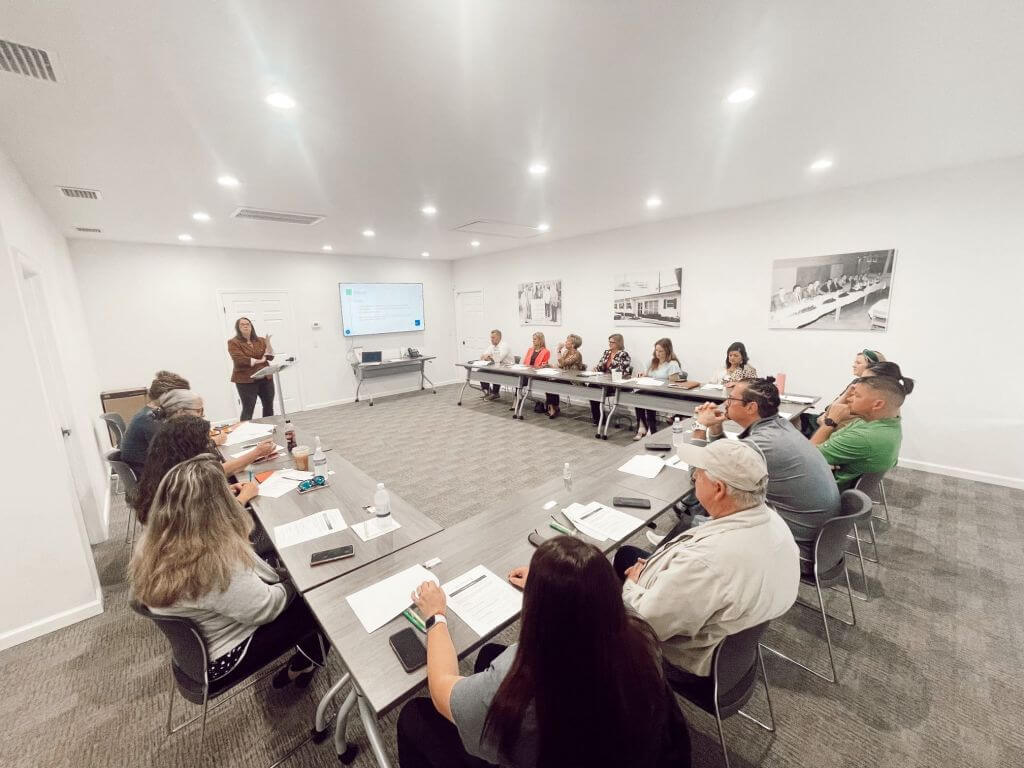 At the Lake City – Columbia County Chamber of Commerce, we strongly believe in the power of collaboration and the invaluable role that the Chamber plays in supporting and enhancing the success of business owners. That's why we have launched our "Better Business Series," which brings together industry experts to share their knowledge and help business owners improve their operations.
Our events offer a unique opportunity to gain insights from leaders in their fields and learn proven strategies for growing your business. For a nominal fee, you can join us and be part of this exciting initiative. By attending our events, you will gain practical knowledge, network with other business owners, and develop a deeper understanding of how you can take your business to the next level.
We are committed to helping you succeed, and our "Better Business Series" is just one of the many resources we offer to support you in achieving your goals. Join us and watch your business thrive!
Leadership Lake City is a transformative 10-week journey that fosters unparalleled personal leadership growth through a comprehensive exploration of community sectors, challenges, and opportunities. Upon completion, participants emerge with a heightened understanding of Columbia County, fortified leadership skills, polished public speaking abilities, and an expanded network of like-minded professionals.
Employers who enroll their team members in this exclusive program can rest assured that their employees will emerge as stronger, more confident leaders with refined abilities in strategic and critical thinking, and a suite of other invaluable skills in addition to become a more valuable employee.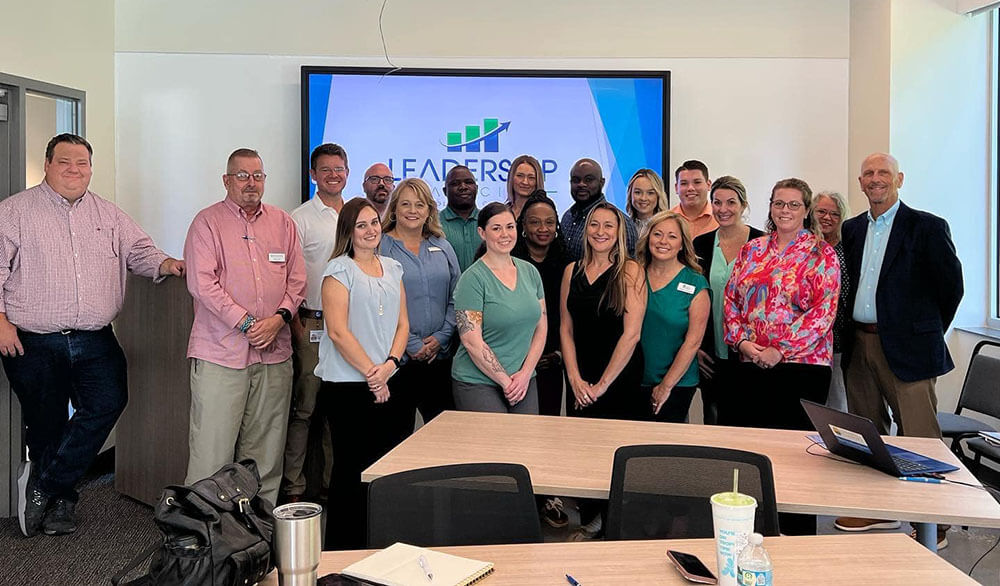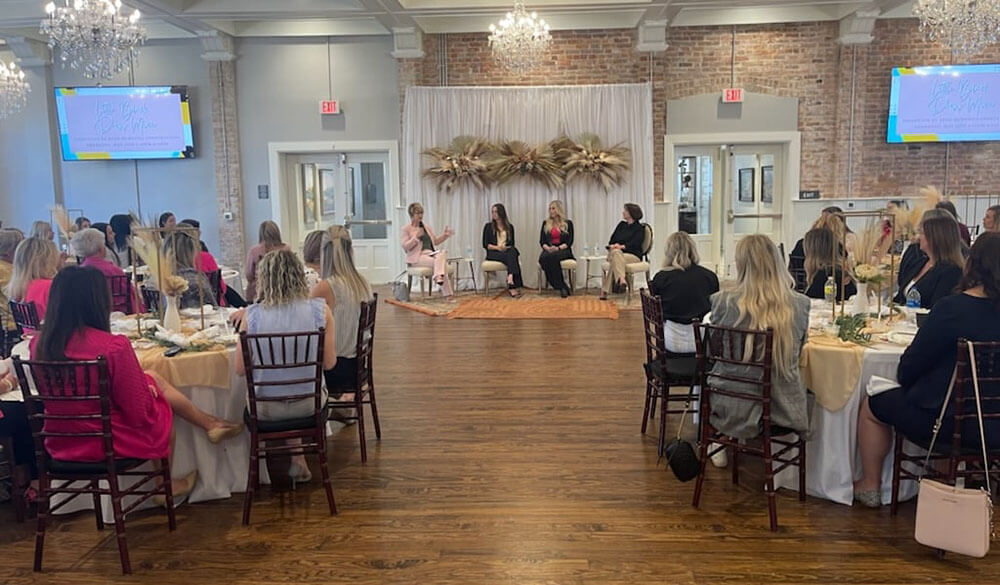 Celebration of Women Series
Launched in 2021, our "Celebration of Women" series is a triumphant three-part event aimed at honoring and empowering the trailblazing businesswomen of our community. Carefully curated to highlight the exemplary leadership qualities of professional women in our midst, these events offer a unique opportunity to celebrate their contributions to the business world. We invite you to join us in recognizing and applauding the remarkable achievements of the women in our community who continue to inspire and pave the way for future generations.
Chamber 101 offers a comprehensive crash course that unveils the full scope of benefits accompanying your Chamber membership. Through this course, you'll gain insights on how to optimize your benefits and leverage opportunities that align with your business growth goals. Additionally, you'll have the opportunity to meet with our dedicated staff, deepen your understanding of the Chamber's mission, and solidify its role as a reliable resource for your business. Whether you're already a member or considering joining, this course is open to all.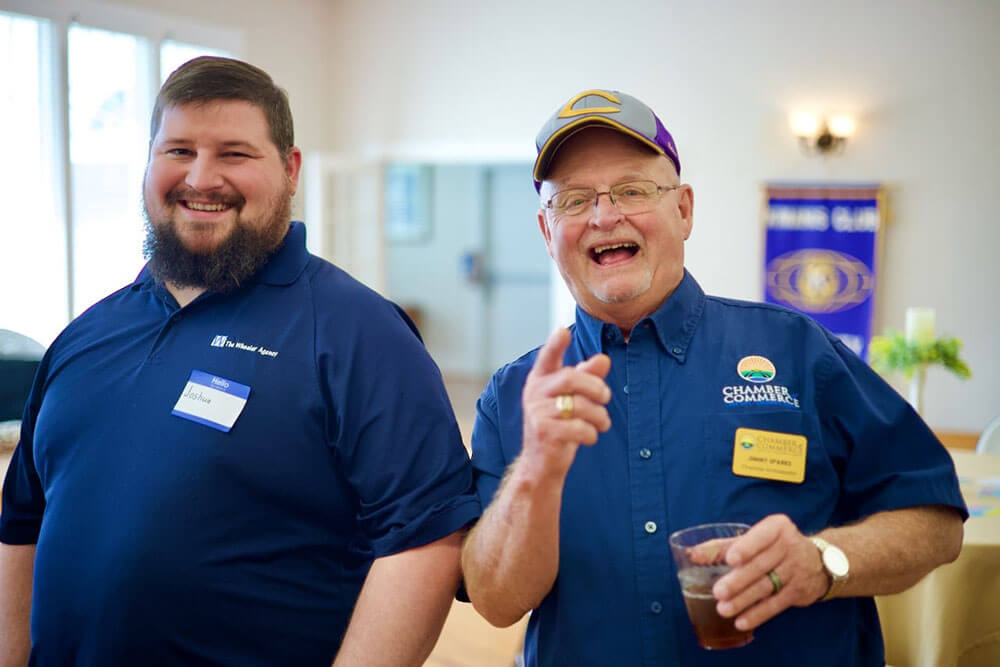 Looking for a dynamic and enjoyable way to expand your business network? Look no further than our Business After Hours event! Held on the fourth Thursday of each month from 5:00-6:00 p.m. at a variety of venues across Columbia County!
Experience a relaxed and social atmosphere where you can connect with top business leaders and like-minded professionals. With delicious appetizers and cocktails to enjoy, you'll have the perfect setting to establish powerful partnerships and forge new connections. Don't miss this opportunity to expand your business circle and have fun while doing it!
Would you like to host a Business After Hours? Contact Joey O'Hern at joey@lakecitychamber.com
We are excited to announce the launch of two distinct leads groups - one that follows the traditional format and another exclusively catering to the healthcare industry. These referral-based groups offer a unique opportunity to connect with like-minded Chamber members and forge new relationships with potential referral partners. Our bi-weekly leads group meetings provide a structured platform to network and cultivate valuable business contacts. To participate, a small fee is required, which can ultimately unlock limitless opportunities for business growth and development.
Interested in join a leads group? Contact Missy Hartley at missy@lakecitychamber.com