The "Quality of Life" committee endeavors to tackle communal issues that impact everyone. As the Chamber of Commerce, we are committed to creating a community where businesses flourish and where residents take pride in raising their families for generations to come.
The Government Affairs Council of the Lake City – Columbia County Chamber of Commerce is dedicated to fostering a thriving economic environment and enhancing the quality of life in our community. We believe that laws and regulations should support the public without impeding business development and growth.
To achieve this, we work closely with elected officials to address and advocate for legislative issues that are important to our members. By evaluating issues raised by our members and making recommendations to the Board of Directors, we strive to create a positive, pro-active economic climate that empowers businesses to thrive in the global marketplace.
Our collaborative efforts help to generate income and job opportunities that enhance the economic well-being of Columbia County. We are committed to promoting the interests of our members and building a strong, sustainable business community. Join us in our efforts by becoming a member of the Lake City – Columbia County Chamber of Commerce today!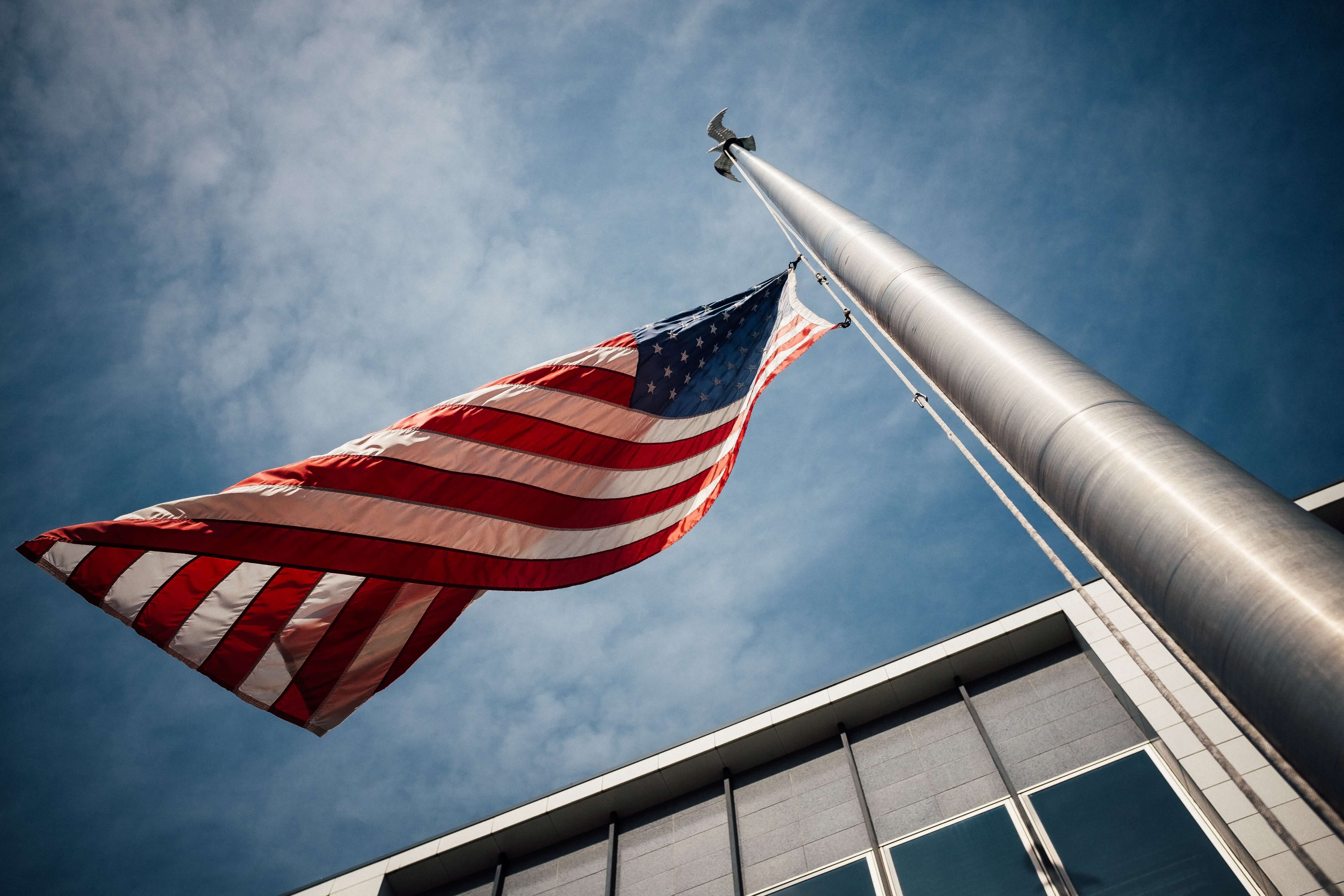 Throughout our illustrious 100-year history, we have been blessed with remarkable leaders who have driven our organization forward. As a testament to their enduring contributions, the Past Presidents Council provides a platform for harnessing the wisdom and insights of our former leadership, while keeping them closely connected and engaged with the Chamber's current activities. By tapping into the collective experience of our distinguished council members, we can ensure that our organization remains steadfast in its mission and continues to flourish in the years ahead.
The Past President's Council is chaired by Steve Smith, Immediate Past President.